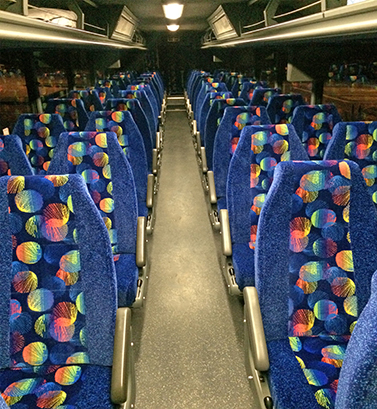 Weddings
Bar Mitzvahs
Conventions
Group Transports
Special Events
Sports Transports
Universities, Schools
Church Groups
Hospitals, Medical Centers
Corporate
We return your call promptly and pride ourselves on offering Pelican Personal Service. We understand that you have questions, want quotes and want the lowest price and the best service for your investment. We're proud to say that we have retained ALL our staff from day one and many of our commuter passengers have been riding with us for 10+ years. We are here to pick you up and Take You There, ON TIME, Anywhere in Louisiana.
Pelican Goes The Extra Mile. TM